Summer Collection 2018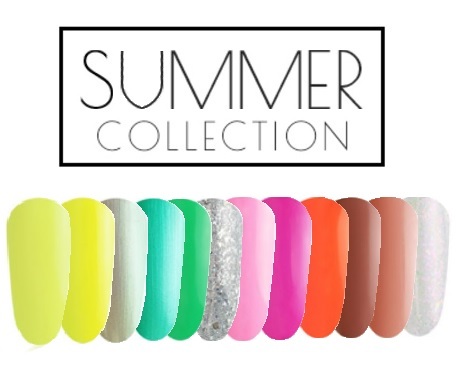 Gel Polish kopen? Gel polish kopen van The GelBottle? Op zoek naar de beste gel polish? Gel polish van The GelBottle hecht ontzettend veel waarde aan kwaliteit! Gel polish van The GelBottle is zeer rijk en hoog gepigmenteerd, stootbestendig en uitgerust met een lang houdbare extreem hoge glans. The GelBottle gel polish levert haar gel polish in een prachtige witte 20 ml fles, deze inhoud gaat gemiddeld 110 setjes mee.
Winkelwagen
Geen artikelen in winkelwagen.