Winter Collection 2018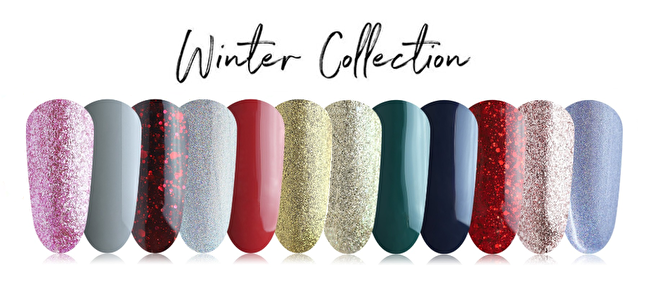 Gel Polish kopen? Gel polish kopen van The GelBottle? Op zoek naar de beste gel polish? Op zoek naar de winterkleuren van The GelBottle? Deze collectie bevat alle nieuwe trendy winter gel polish kleuren van The GelBottle. Gel polish van The GelBottle hecht ontzettend veel waarde aan kwaliteit! Gel polish van The GelBottle is zeer rijk en hoog gepigmenteerd, stootbestendig en uitgerust met een lang houdbare, extreme hoogglans. The GelBottle gel polish levert haar gel polish in een prachtige witte 20 ml fles, deze inhoud gaat gemiddeld 110 setjes mee. De nieuwste flesjes van The GelBottle hebben nu een swatch op de bovenkant van de dop. Deze swatch kunt u vullen met gel polish, zodat u vanaf de bovenkant eenvoudig de kleur kan herkennen waar u naar opzoek bent!
Winkelwagen
Geen artikelen in winkelwagen.