Builder in a bottle (BIAB)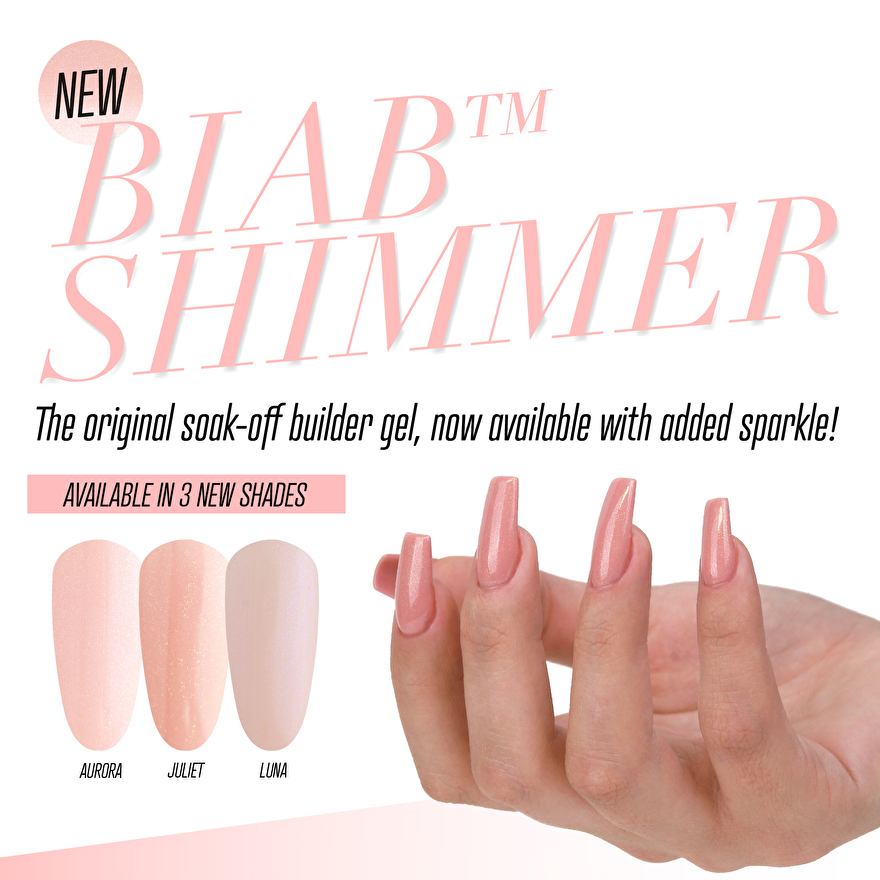 The GelBottle Builder In A Bottle kopen? BIAB kopen? Op zoek naar een cover nude soak off builder gel? Dit self leveling builder gel systeem van The GelBottle is een zeer innovatief en origineel product van The GelBottle. Dit zijn een reeks veelzijdige soak off builder gels die ideaal zijn voor het bouwen van de nagels met sjablonen of het verlengen van de nagels met behulp van nageltips. Deze builder gel in a bottle is op basis van rubber. Tevens zijn deze builder in a bottle bouwgels ook geschikt voor het aanbrengen als base coat. The GelBottle BIAB's zijn zeer uniek omdat ze alles-in-één zijn, builder in a bottle is primer en base in één flesje! De The Bottle BIAB's zijn verpakt in een handige en mooie fles met kwastje, voor een eenvoudige applicatie en snelle toepassing.
Acheter le GelBottle Builder dans une bouteille? Acheter BIAB? Vous cherchez une housse de gel de construction nue imbibée? Ce système de gel de construction auto-nivelant de The GelBottle est un produit très innovant et original de The GelBottle. Ce sont une gamme de gels de trempage polyvalents qui sont idéaux pour la construction d'ongles avec des modèles ou pour des extensions d'ongles. Ce gel de construction en bouteille est à base de caoutchouc. Ces gels de construction en bouteille sont également adaptés à l'application comme couche de base. Les BIAB GelBottle sont très uniques car ils sont tout-en-un, le constructeur dans une bouteille est un apprêt et une base dans une bouteille! Les BIABs The Bottle sont emballés dans une belle bouteille pratique avec une brosse pour une application facile et une application rapide.
Winkelwagen
Geen artikelen in winkelwagen.